Recently I was watching a video about product design where the idea of a unicorn developer was mentioned. This unicorn knew how to build products with code but was also a very talented designer.
I've always thought something similar exists when it comes to product analytics.
There are many people who are great at writing data manipulation code to answer complex questions. However, they don't necessarily know the best questions to ask. These are your 'data coders'. They could be data scientists, analysts, BI developers or data engineers.
What ends up happening is that these 'data coders' receive analytics specs from other people who know which questions to ask but don't know how to answer them.
UX designers tend to be one group of prolific 'question askers'. They have very high levels of empathy, listening skills and a great understanding of computer-human interaction principles.
They know which questions to ask and often have the most complex questions due to both the nature of their work as well as their inherent curiosity.
Incidentally, UX designers also find learning data manipulation with SQL to be unappealing.
There really is no drag-and-drop tool that can sufficiently answer their questions and even if there was, it would be rare that the data would be prepared or merged appropriately so that the tool can serve their purpose.
This is where the unicorn product analyst comes into action.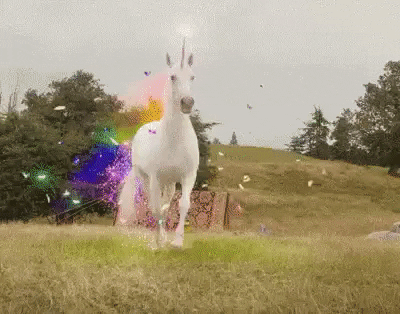 They have both the ability to ask the right questions as well as answer them. They have very high levels of empathy and aren't just looking at a SQL editor all day but are very interested in the product changes that are being implemented.
The key technical quality that this person needs is to be able to effortlessly manipulate data. They don't need to know how to build statistical or machine learning models. They are not data scientists. They only need a fairly basic understanding of statistics and can always rely on the data scientist for more advanced problems.
They are also extremely rare and you would be lucky to have one on your team.
If the Unicorn Product Analyst existed, their title most likely wouldn't have the word 'data' or 'analyst' in it. It would most likely be a UX designer who happens to be pretty good at SQL and knows how to get the answer to any complex question they have whenever they want it.
Unfortunately, many UX designers only rely on small sample surveys, user interviews or high level industry reports that don't directly answer their questions.
If there was one group of people that I wish knew SQL well because of the immense value that can be unlocked, it would be UX designers.
This is what we're building here at supercooldata. We're reducing the effort and time required for people like designers to learn SQL.
If you'd like to get your team to become self-reliant and able to answer any data question they have, sign up for the supercooldata Business plan.